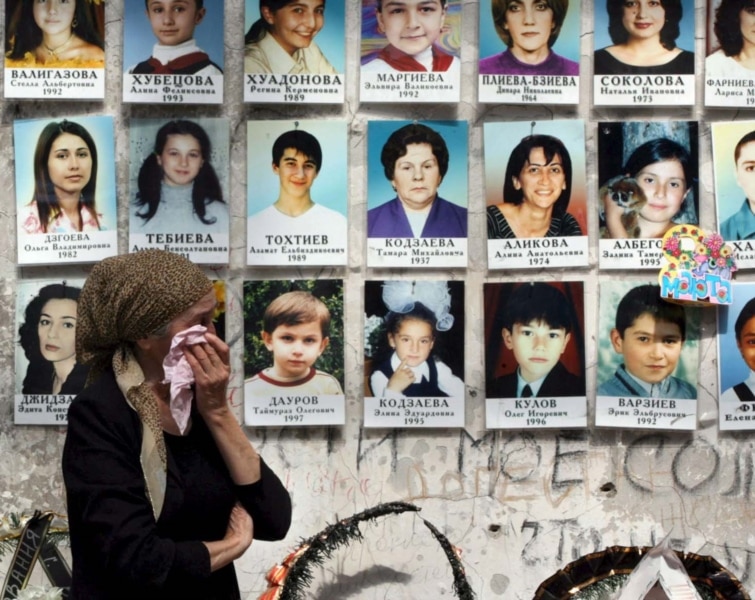 This December, Hand in Hand will travel to Belarus and Beslan. We have been working in Belarus for several years now, so many of you might ask "why Beslan?"
Five years ago, on September 1, 2004, rebels seized School Number One in Beslan, North Ossetia. More than 1,000 people were held hostage for three days without food and water until the building was stormed by soldiers. Hundreds were killed in the attack, including almost 200 children.
This will be our first trip to Beslan, and we are being given the opportunity to speak and work with those still suffering from the consequences of that fatal attack.
Please pray for this year's trip to Beslan… we hope to be a blessing to those whose lives were irrevocably changed on September 1, 2004.